3. Need for flexibility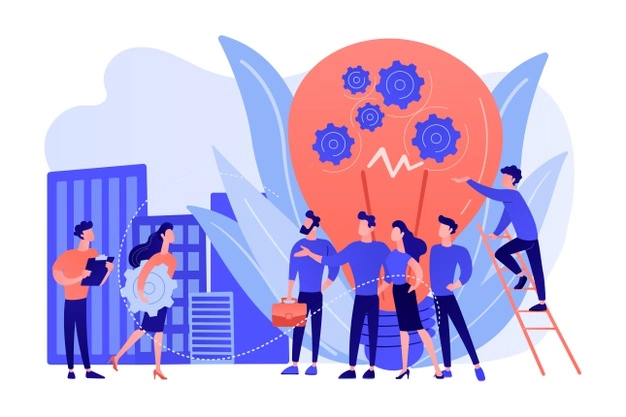 Source: https://www.freepik.com/free-vector/company-newcomers-personnel-staff_12084777.htm#page=1&query=adaptability&position=1&from_view=search
Since you already know that the world around is constantly changing and innovation is a non-stop trigger, that a greater diversity of products and services is available, that consumers, clients and ourselves we are expecting quicker responsiveness, but also simplicity, – flexibility deems to be of key importance.
Networking imposes flexibility, where you have to be a good listener and react properly to the circumstances, focus and show understanding, but also share concerns. Although flexibility means adjustment, it does not mean subordination. It is up to you to judge the situation and react in the most suitable way, but demonstrating empathy and being positive.
Situations that are new to you or those you simply do not fit in also happen. You can then seek support in more experienced employees (=your colleagues) or prepare yourself, if the time allows for this. It is also essential to be equipped with negotiation skills to manage adaptation to various standards. Your willingness to discuss and learn new things will be a favourable result.
More information about adaptability and flexibility, are available in the Module 4.