E-learning
Our E-learning modules are available below. Feel free to pick the one that is of your interest!
1. Ability to work with different professional communities
Having a diverse workplace has many benefits but can also come with challenges for managers as they navigate ways to help people from different backgrounds and experiences find common ground in the workplace. Understanding the results of cultural differences is an important part of managing a diverse team. Employees' cultural backgrounds can give employers insight into the reasoning behind their habits and behaviours in the workplace.
Once you have knowledge of the various ways culture can impact how people act at work, you can mediate conflicts and provide relevant motivation to each employee. Dealing with people who have values, beliefs, and backgrounds different from our own is often stressful, sometimes exasperating, and occasionally even threatening. Yet research shows again and again that grappling with diverse opinions and backgrounds makes us better decision makers, more creative problem solvers, and more empathic people.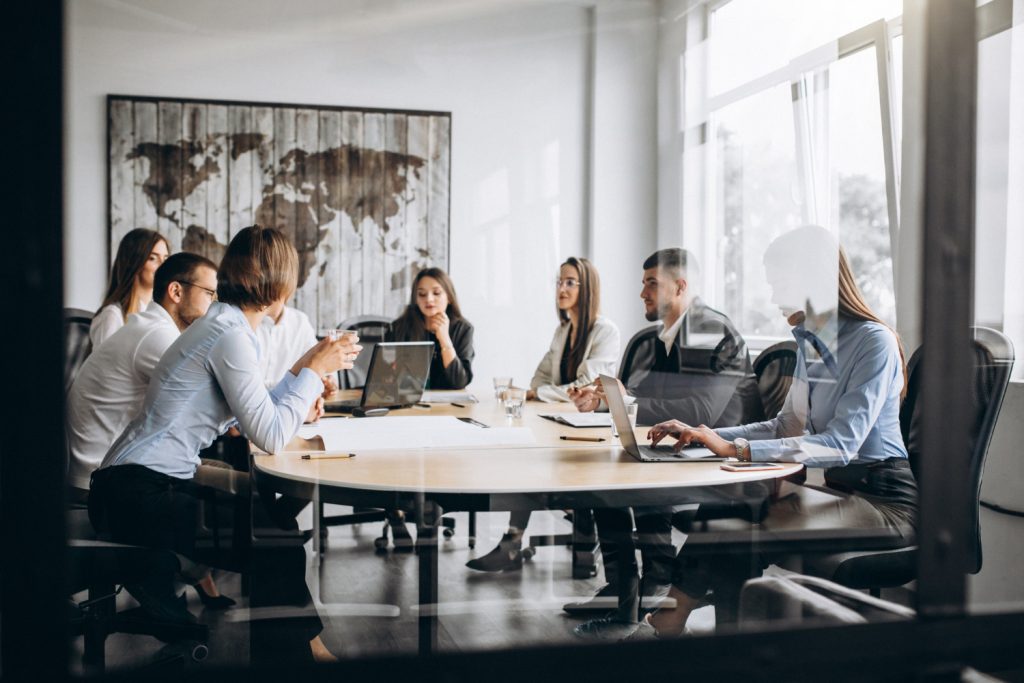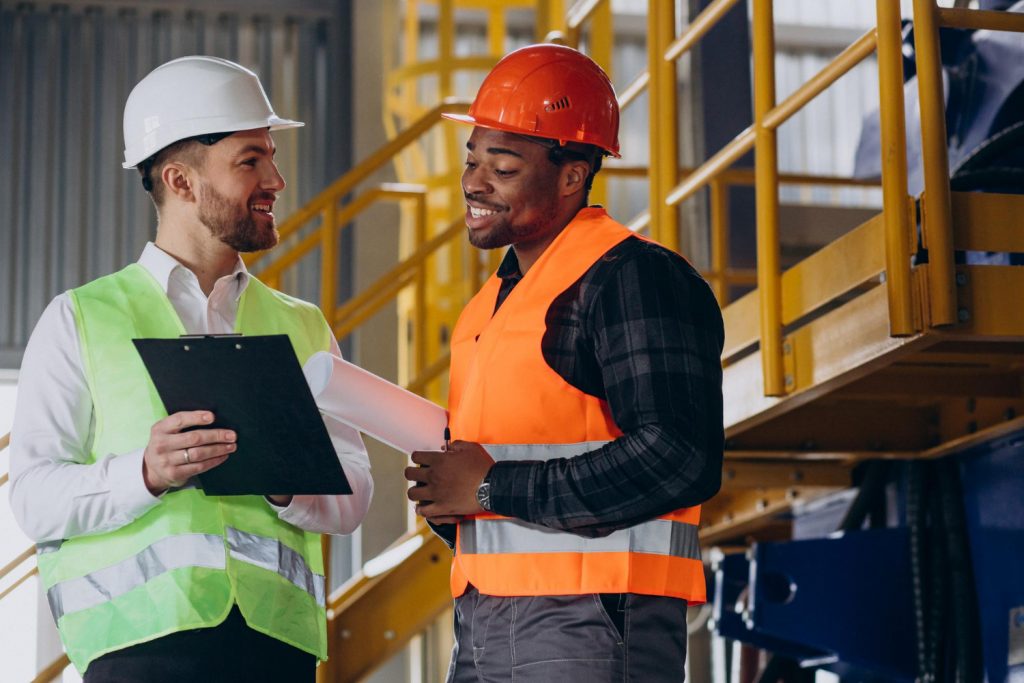 2. Ability to work in interdisciplinary environment
Interdisciplinarity has been variously defined in this century: as a methodology, a concept, a process, a way of thinking, a philosophy, and a reflexive ideology. It has been linked with attempts to expose the dangers of fragmentation, to re-establish old connections, to explore emerging relationships, and to create new subjects adequate to handle our practical and conceptual needs. Cutting across all these theories is one recurring idea. Interdisciplinarity is a means of solving problems and answering questions that cannot be satisfactorily addressed using single methods or approaches.
Interdisciplinarity draws knowledge from several other fields like sociology, anthropology, psychology, economics etc. It is about creating something by thinking across boundaries. It is related to an interdiscipline or an interdisciplinary field, which is an organizational unit that crosses traditional boundaries as new needs and professions emerge. For example, an interdisciplinary team is a group of healthcare providers from different fields who work together or toward the same goal to provide the best care or best outcome for a patient or group of patients.
3. Ability to work in cross-functional teams
Organizations have, long enough, supported the top-to-bottom hierarchy where decision-makers and employees are two different kinds. But as times change, so do organizations. Or, at least, the smart ones.  Flat hierarchy, close-knit working environment, open workspaces, and virtual teams—this is what the modern business world is about. In recent years, many organizations have switched to new approaches that eliminate the bureaucracy that often hinders an organization's speed and help to elevate the employees' level of responsibility.
One such approach is developing cross-functional teams. Cross-functional teams are basically an ongoing effort by businesses to find agile and innovative solutions to the various challenges they face during project planning, project management, and team collaboration. Bringing people together with different perspectives can improve problem solving and lead to smarter, more sustainable decision making. Instead of competing for resources, cross functional teams collaborate to optimize use of time, money, and effort to improve customer satisfaction while helping to meet organizational goals.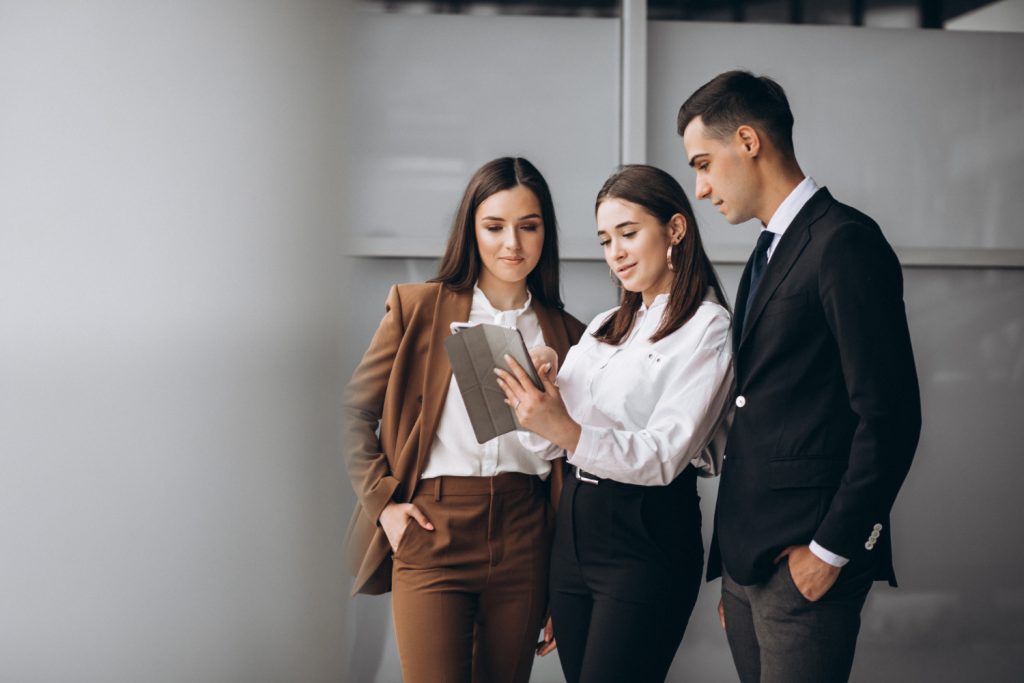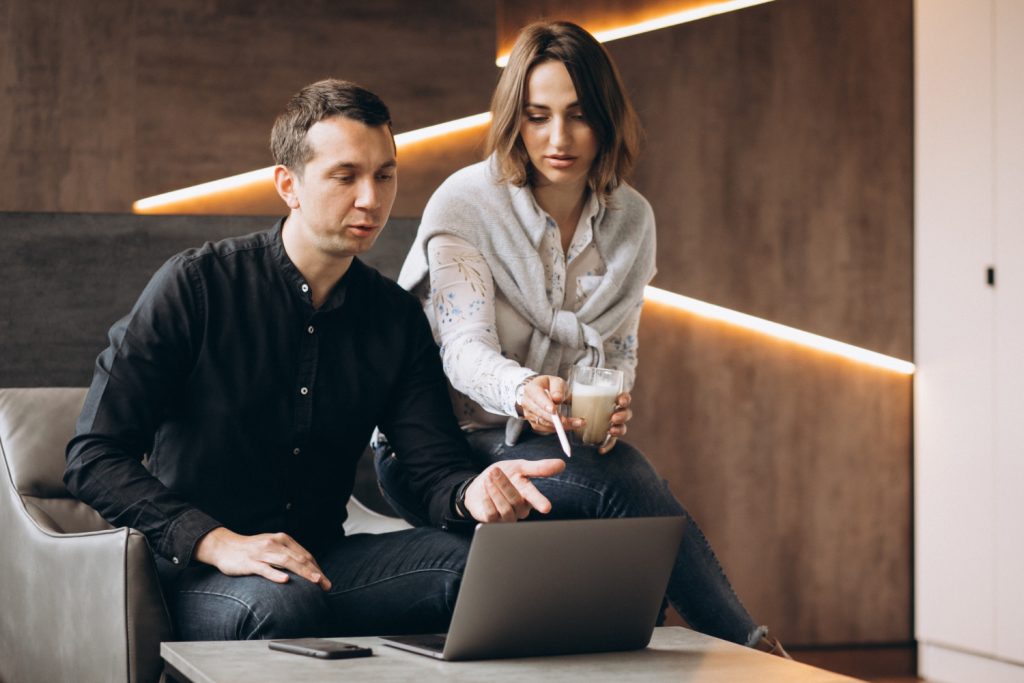 4. Managing inter-organisational collaboration processes
Inter-organizational collaboration refers to the relational processes that emerge, when two or more legally independent organizations engage together to deal with their interdependencies regarding a certain problem domain. Today's world is interconnected, so are technologies, knowledge, skills and abilities. New organizational forms, such as open innovation networks, strategic alliances, public–private partnerships, and collaborations between companies and academia and non-university research centers have seen the light of day as a consequence.
So inter-organizational collaboration is essential nowadays but far from simple: different organizations have their own interests, perspectives, identities, they vary in size, culture, mission, values and strategic goals. Further the involved human beings are different individual personalities, have often different education, cultural backgrounds and roles, sometimes speak different languages which opens a vast area of related sociological and psychological issues.
Further, the problems that are dealt with in such collaborations are often very complex, maybe even wicked.
So, besides the development of the work-related processes of collaborations (e.g., finding a common big picture and common goals, creation of work-packages and deliverables, trust and distrust) such collaborations need to deal with topics such as open communication, group and intergroup processes, the inclusion of different stakeholders, leadership, change and conflict management (the social and organizational psychological and sociological area). Last but not least such collaborations also need an organisational and legal framework in order to function properly. Rules need to be established, clear concepts regarding the outputs and intellectual property rights, the rights of publishing and exploitation need to be defined.
Even if this seems too complex to deal with and therefore hinders some organisations to move towards such collaborations, the benefits regarding innovativeness, disruptiveness, gaining new and additional knowledge and create new possibilities are usually much higher, so that interorganisational collaboration has become an important success factor od successful organisations in the 21st century.
Networking skills as any other groups of skills undergoing changes and not necessarily to result in higher, but different expectations. Any change does however mean the need for modification, either in behaviour, performance or service. The changing nature of skills is mainly due to technological development and the increased awareness of humans on the world around them, imposing the demand for upskilling, among others for the purpose of keeping employment, social inclusion and lifelong learning. Among those key skills for current times and the future are networking skills, which will be the focus of this submodule. Precisely, in this submodule you will find out about the types of networking skills, why it is necessary to upskill and what flexibility has to do with it.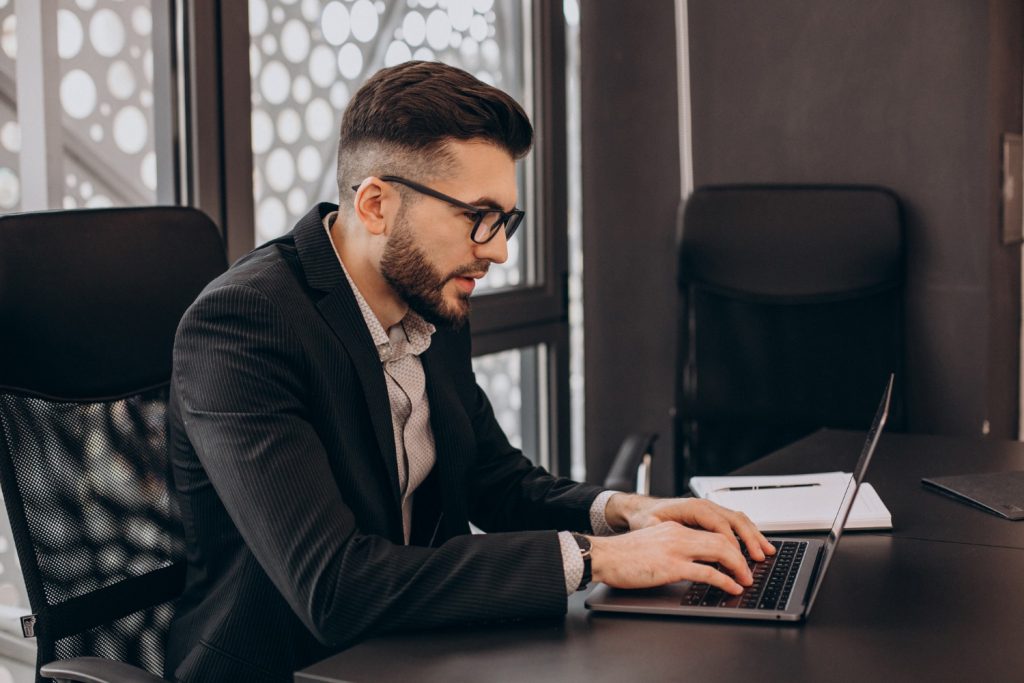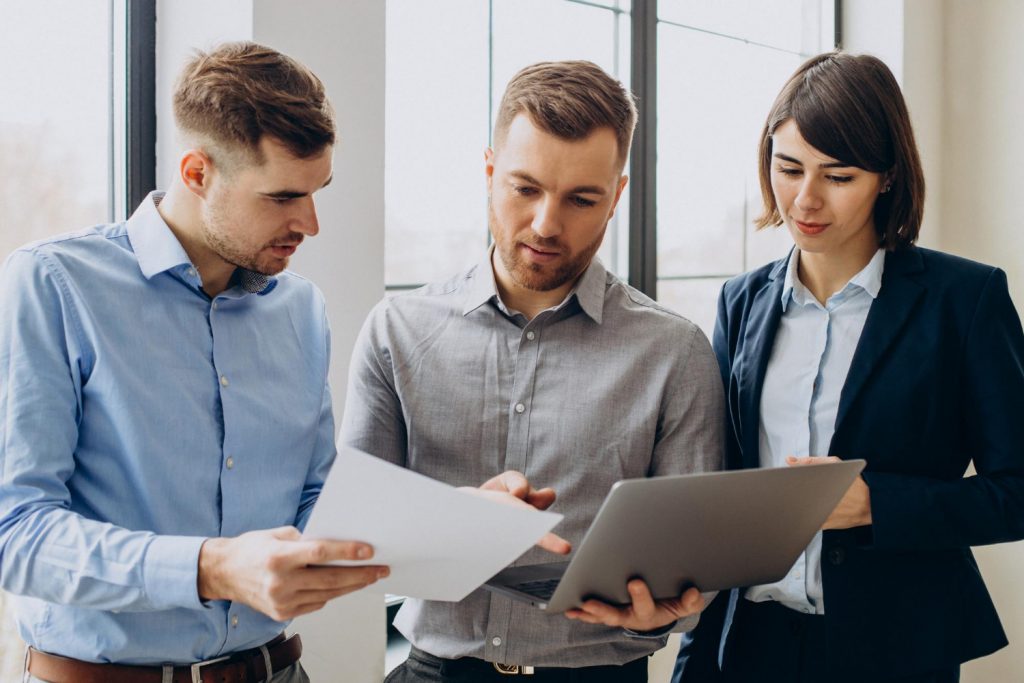 6. Adaptability and flexibility
Adaptability in a person is that person's ability to adapt to a new environment or situation. Work adaptability goes beyond work skills and abilities, as it involves adapting to an organization, a task, a job and a work environment or climate.
The ability of people to adapt to changes and new circumstances in the labour market is an essential element nowadays, considering the new business needs and reality.
In this sub-module the adaptability of the person will be considered, and you will learn how to evaluate it and learn how to find the perfect candidate. Moreover, this sub-module is also very didactic for the learner as he/she will be able to improve his/her own adaptability skills.
7. Ability to share knowledge and ideas internally within organization
Open innovation is based on collaborative work and in the ability to share and bring together knowledge and expertise to create innovation. This requires the ability to understand what knowledge is, the recognition of the importance of sharing knowledge and ideas and knowing how to share knowledge in practice. But, before stepping in open innovation processes with external organizations/experts, one organization must, first, be able to foster practices and create open channels to support knowledge and ideas exchange at internal level. In this submodule, we'll explore the basics on knowledge, learn to distinguish knowledge from data and information, understand how the knowledge creation process happens inside an organization, distinguish the two different types of knowledge of key relevance for the knowledge process and understand the means and channels through which knowledge and ideas can be shared inside one organization. The module will explore the key concepts making use of simple and easy to understand language, allowing the deconstruction of academic jargons into practical concepts, will present case studies to support understanding of the knowledge and practical exercises and quizzes to allow a self-evaluation of the learnings.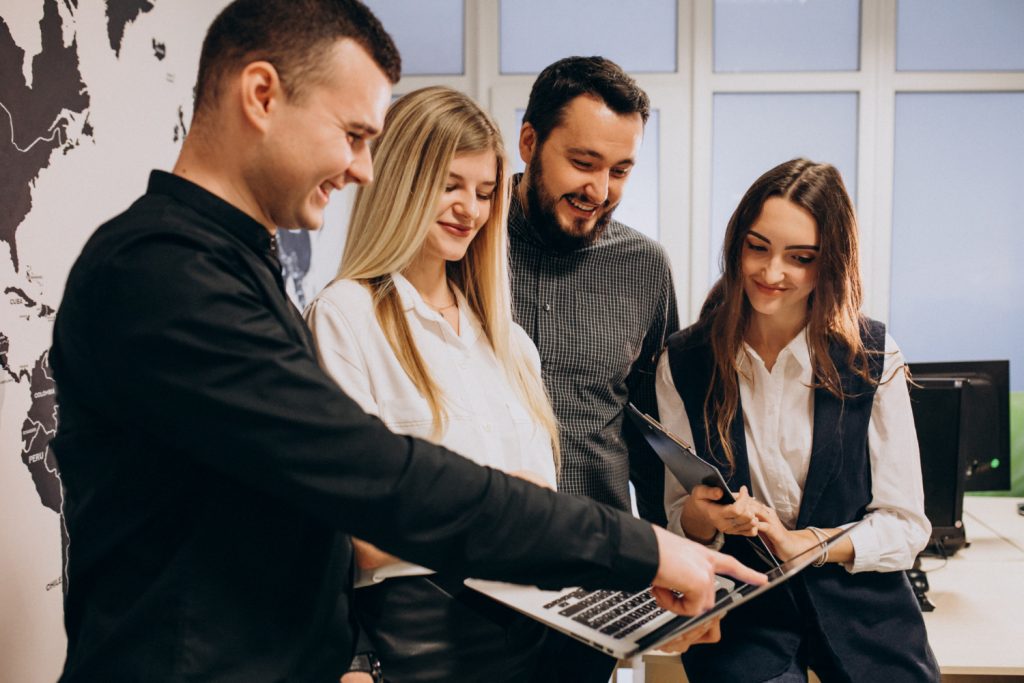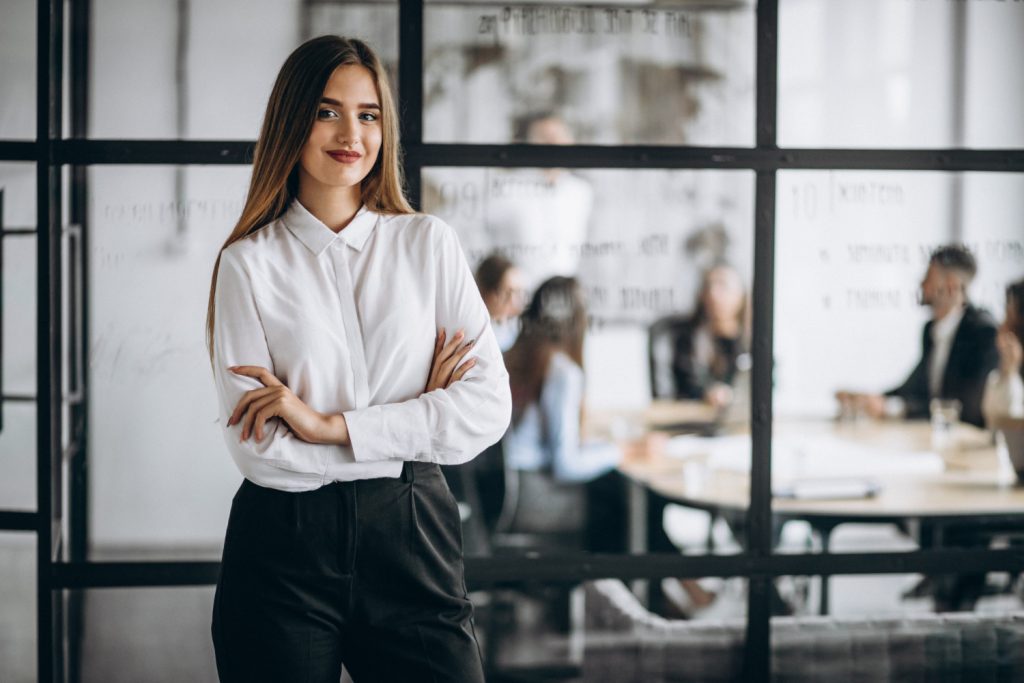 8. Ability to share knowledge and ideas externally
Open innovation is based on collaborative work and in the ability to share and bring together knowledge and expertise to create innovation. This requires the ability to understand how knowledge is built with external sources, the recognition of the importance of capturing and sharing knowledge and ideas and knowing how to share knowledge in practice.
It is said that "no man is an island" and the same can be applied to organizations. Organizations operate and are influenced by the environment in which they operate. Data, information, and knowledge flow all over the place to the extent that it can be overwhelming and counterproductive. How can we strategically manage our innovation and ideas pool to create value and not just additional "noise".
So, if you already have taken the steps to foster internal knowledge and ideas sharing, how can you proceed to take the best advantage by sharing knowledge and ideas beyond the boundaries of your organization?
Cultural awareness is a competence that is worth having. It opens many doors, enriches your experience and allows you to appreciate things in a better way. And this applies both to individuals and companies. Since cultural awareness deals with tolerance, respect, sensitivity, recognition, protection, existence and acceptance, it is about similarities, differences, expectations, perspectives, opinions, views and traditions. Demonstrating cultural awareness, you are able to identify, analyse, understand and nurture the culture(s) around you. In this submodule you will learn what cultural awareness means, different aspects of culture and about global culture in the context of working with multicultural groups. You will also learn about a useful technique for analysing a culture and allowing you to see the unseen values it has.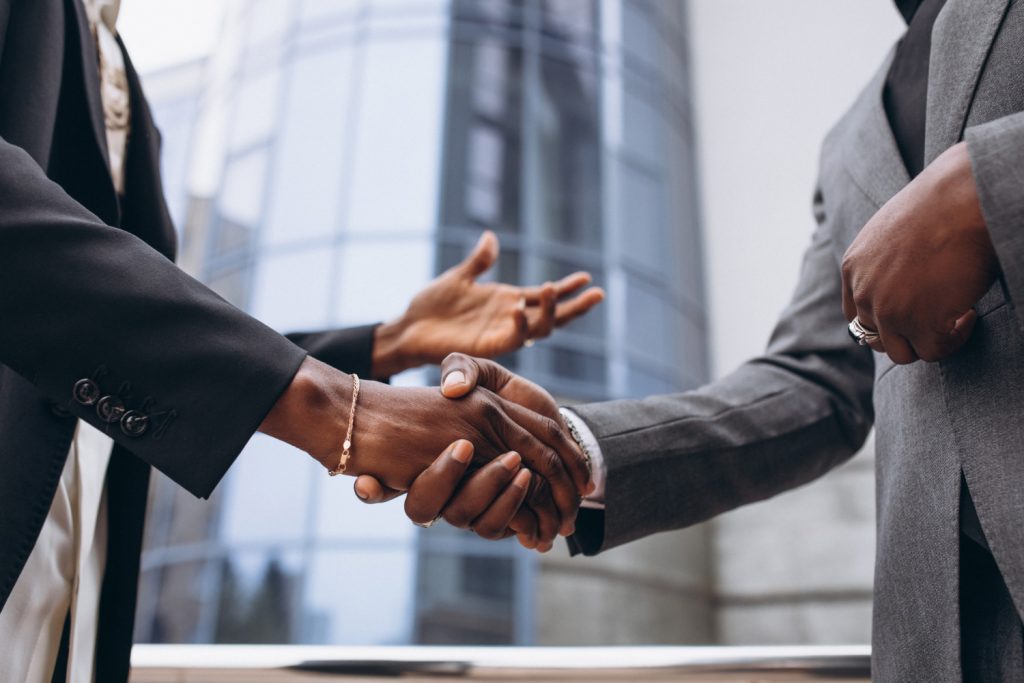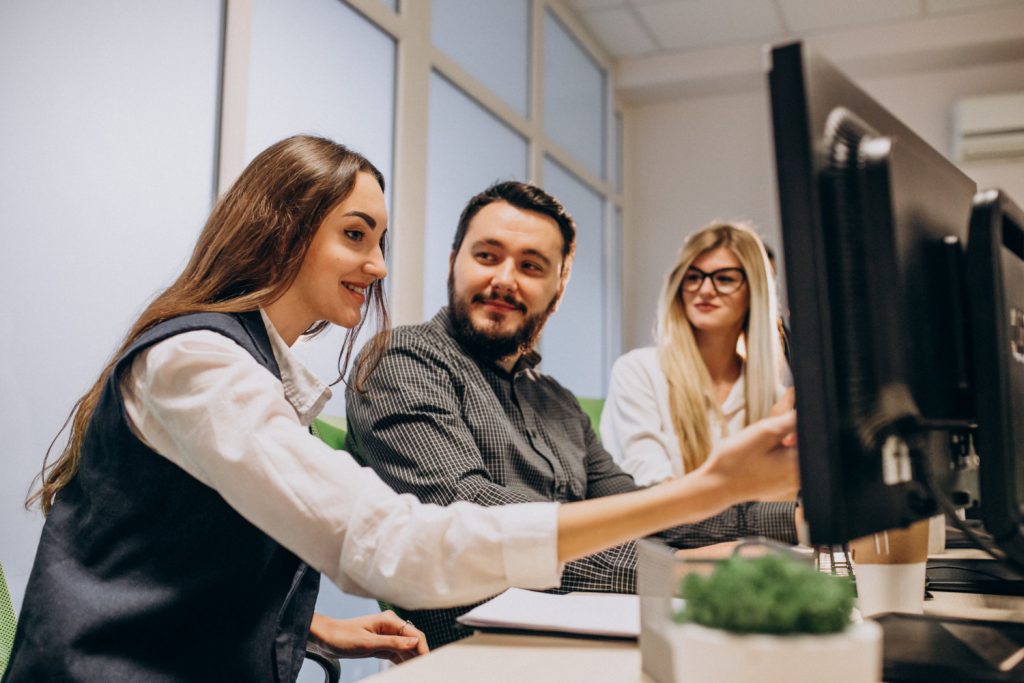 Communications is fundamental to the existence and survival of humans as well as to an organization. The development of communication has led it become a critical tool for building relations and trust between individuals and organizations. That is the main enable for any collaboration, especially in innovation and its supporting activities. Therefore, we focus this sub-module in verbal communication, as it's the most obvious and understood type of communication, and it is for sure a dynamic tool in your communication toolbox. Verbal communication is the means which includes the use of sound, words, and language to deliver a message. In other words, verbal communication is when information is shared between two or more people using language and speech, hence, being essential for everyone and takes on a very important part in our day-to-day life. It eases the expression of our ideas, it assists in solving problems, it displays our attitude through use of words for affiliation, responsibility, power, attraction, and is beneficent in forming bonds and establishing relationships with people.