LEARNING OBJECTIVES
Upon completing this sub-module, you should be able to find out answers to the following questions:
What is a cross-functional team?
What are the advantages of cross-functional team work?
Why is it important for open innovation?
Why is sharing information important in the process?
How does it contribute to foster innovative ideas?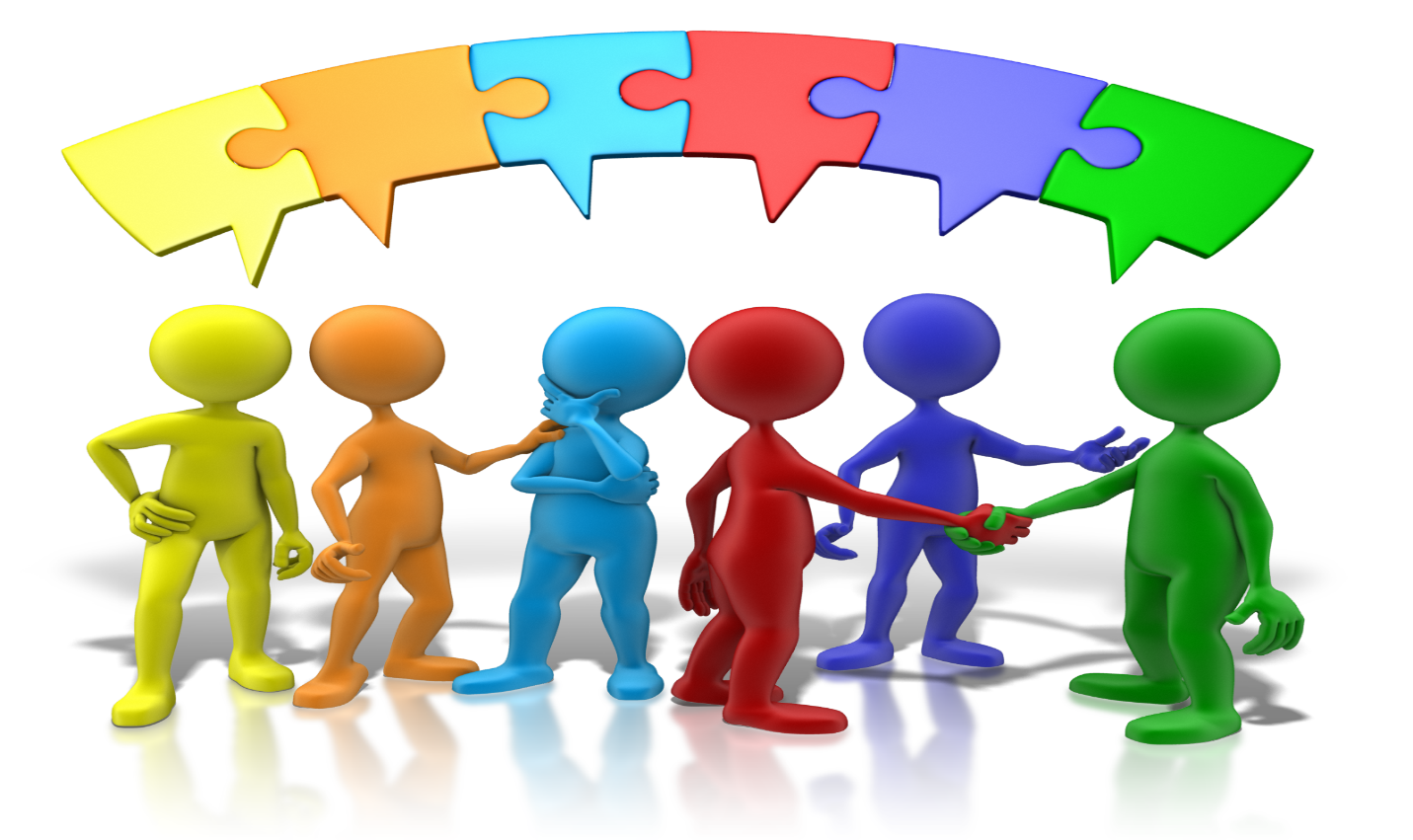 Source:https://th.bing.com/th/id/R.cdc0d95835fe7ab6e3aea47b78b2f25f?rik=%2bvTQSW6cgGTgVA&pid=ImgRaw&r=0