MODULE 9 Cultural awareness
TIPS SECTION/ PRACTICAL RECOMMENDATIONS IN A FORM OF INFOGRAPHIC
Checklist for the setup of inter-organisational collaborations
Are the vision and goals of the collaboration clearly defined (SMART Goals)? Are milestones and deliverables clearly defined and jointly agreed? Is there a clear project-plan which includes time, resources and outcomes?
Who are the (contractual) partners of the collaboration?
Do all partners know what is expected from them, which are their contributions and roles?
Is the organisation of the collaboration agreed upon?
Who are the persons who are allowed to legally speak, act and sign for all partners?
Who are the stakeholders of the collaboration and how shall they be informed and involved?
Is clearly defined what is personal opinion, what is "organisational opinion", what is fact based and what is assumptions and how this will be communicated?
Do all partners agree with the values and rules of the collaboration?
Is clearly defined how decision will be taken in the collaboration and how shall be proceeded in the case of disagreement?
Is clearly defined who has which rights regarding the outcomes of the collaboration (note: include also those which haves not been selected!)?
Are there agreed rules regarding intellectual property rights (note: also, pre-existing ones), confidentiality and rules for publications?
Is clearly defined how and when the collaboration ends (ordinary and extraordinary reasons for termination) and what happens after termination?
What about potential costs after the end of the collaboration?
Is clearly defined what shall be done with costs which in the beginning of the collaboration are not known?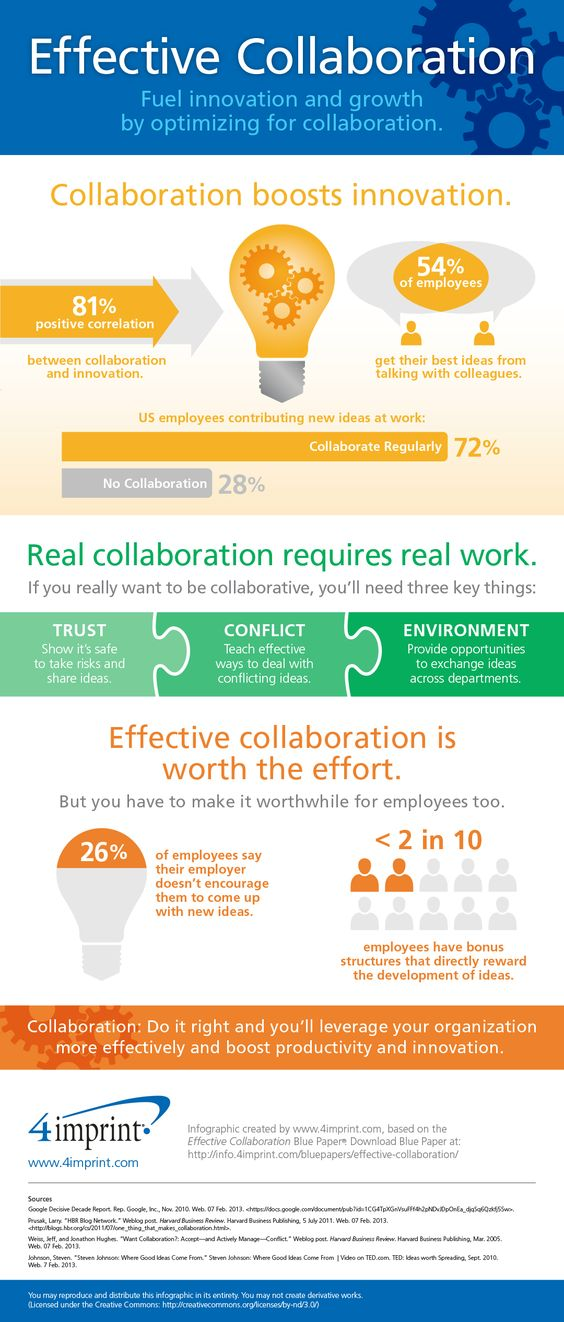 https://www.pinterest.at/pin/386746686733633202/
An excellent overview about tools in the innovation process you can find here: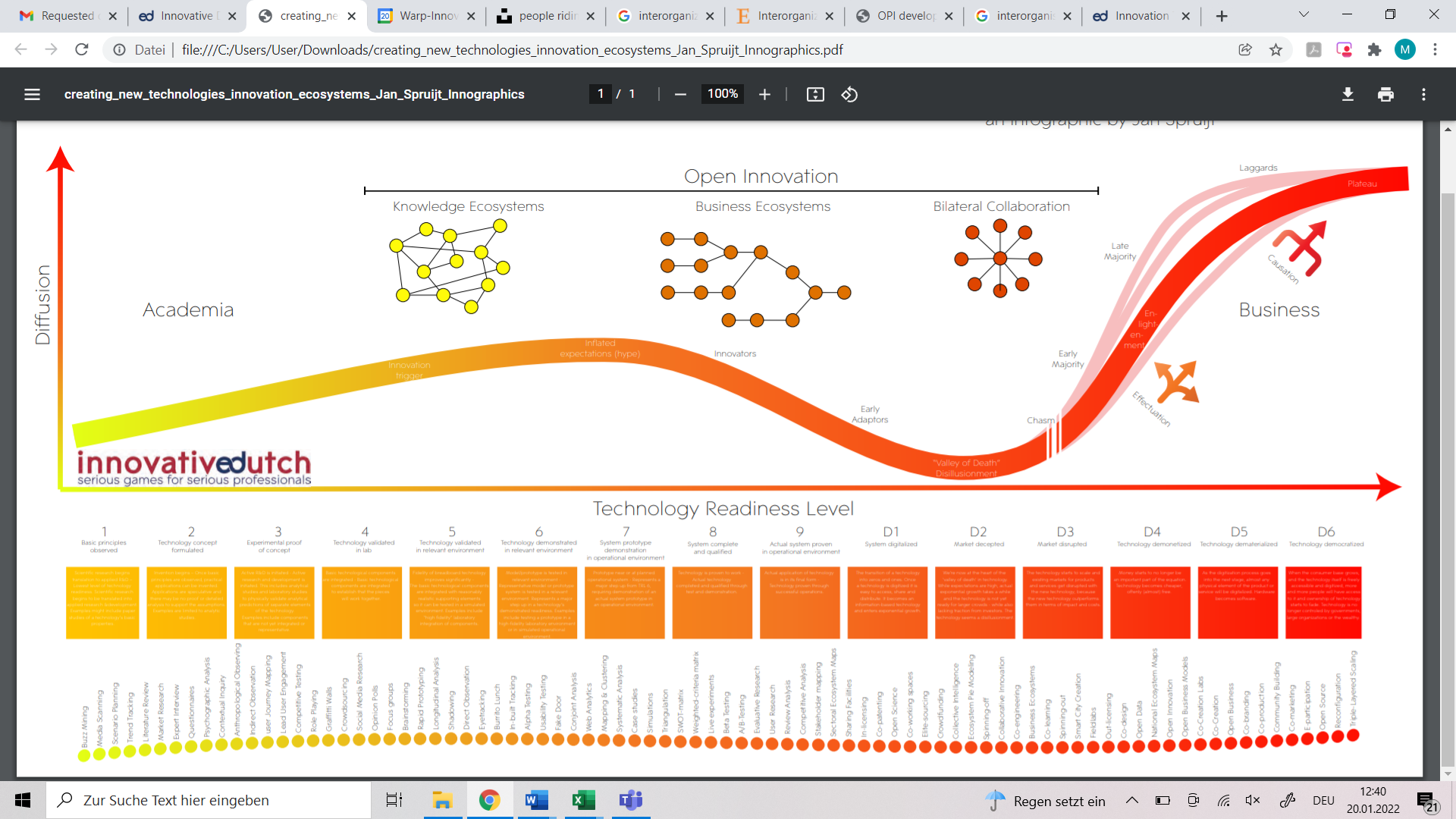 https://www.innovativedutch.com/wp-content/uploads/2021/09/Schermafbeelding-2021-09-04-om-12.49.59.png
There you can also find (not all for free) a variety of useful other infographics to related topics.
The Reverse Innovation Pyramid Model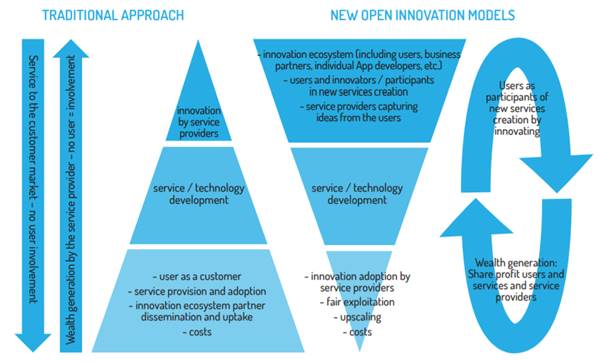 https://ec.europa.eu/futurium/en/system/files/ged/24-oispgopeninnovation20anewparadigm-whitepaper.pdf